Beauty is in the eye of the beholder. Just as it is in your eye as you behold those you love – a child, a friend, a parent, a lover. "As within, so without." Your beauty is seen not by the high priced skin care or makeup you put on your face but by your being. You cannot be beautiful if your heart is ugly no matter how much you spend on super advertised products. Your eyes are the windows to your soul – so be it!
Beauty comes from integrating the health of your mind, body and soul.
At Face Your Self® we not only believe, but know that you are beautiful when you are expressing yourself as yourself. I read a card once, that I gave to my grand daughter for her 9th birthday, which said, " You may as well be yourself because everybody else is already taken!"
Face Your Self®! Here are some beauty skin care products to make up your self for yourself from products you may already have in your home or can buy simply at any food or drug store.  Remember: These products do not have ingredients which preserve product for a long shelf life – keep your products limited for a day or two in a refrigerator. 
To remove makeup that is waterproof use olive oil or coconut oil. Put a little on a 100% cotton pad and lightly put it onto your eye area and face. Gently rub your store bought waterproof makeup off as your gently dissolve all. Then wash your face with your normal cleanser.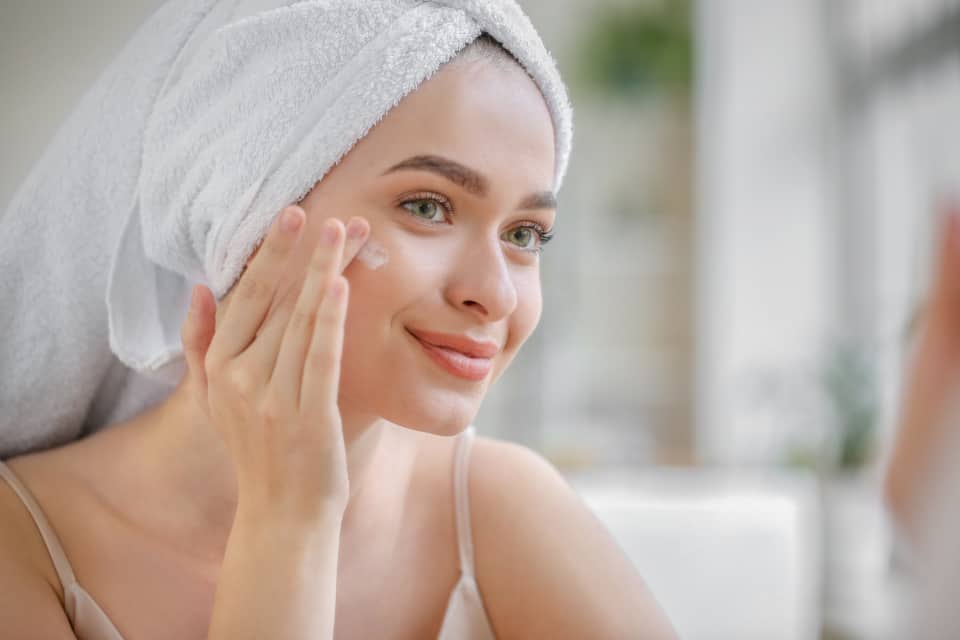 Exfoliate use baking soda mixed with a little water to form a paste. Scoop up a little at a time and rub it around your face in sections with circular motions. You can use a washcloth too. Do this for two to three minutes and then rinse off with warm water and dry with clean towel.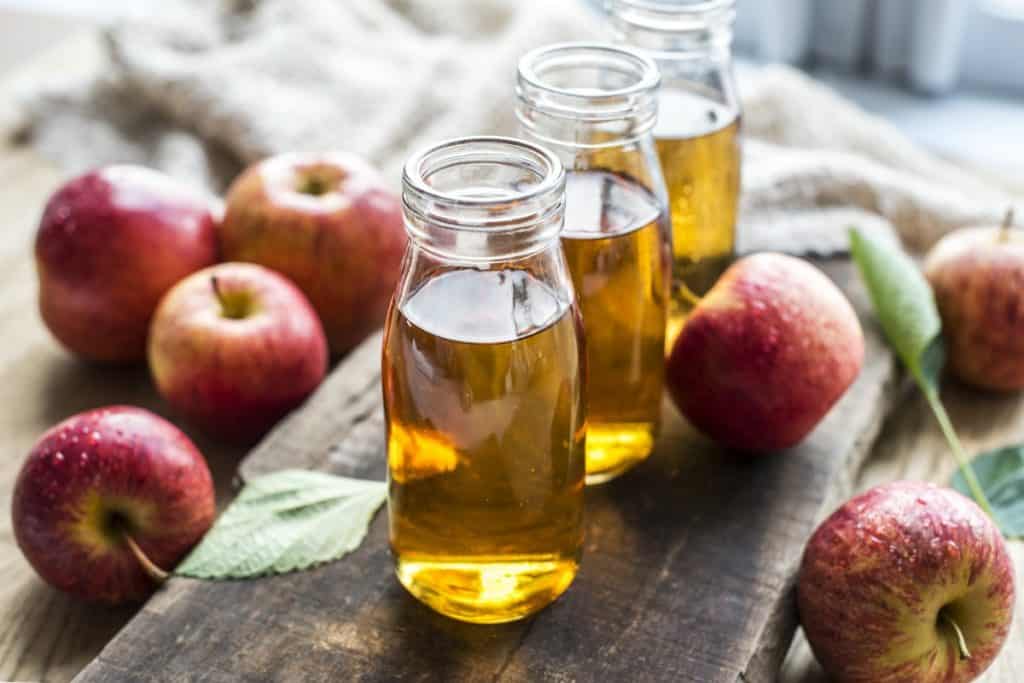 To Tone – try some Apple Cider Vinegar and a little water mixed together. With the anti-bacterial properties of the Apple Cider Vinegar, use a 100% cotton pad or ball to wipe across your face. This will remove dead skin cells and refresh your skin.
Try a Face Mask from Honey and Avocado. Mix them together and pat it over your face and around your eyes. Leave it on for 10 to 15 minutes then gently wash it off with warm water.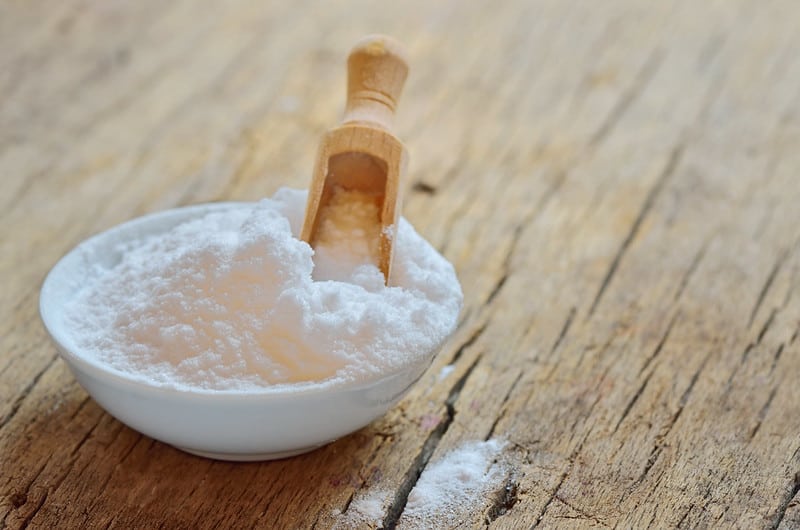 Whiter teeth – Try some baking soda after your brush your teeth with your regular toothpaste. Sprinkle a teaspoon of baking soda onto your brush and brush as you would normally do. Rinse your mouth and rinse off your toothbrush.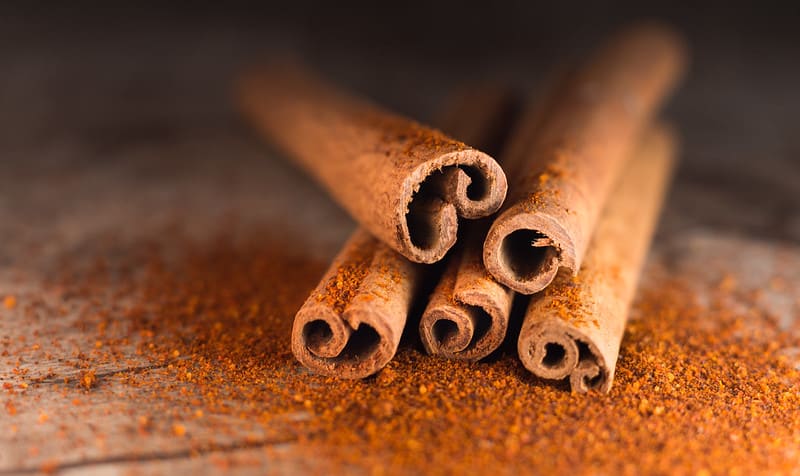 Bronzer/ Blush – Mix together 100% Cocoa powder, a little 100% Cinnamon, and Arrowroot Powder in a little bowl. You can add more of one or the other to your taste (silly joke!) and skin tone to color correct. Use one of your clean makeup brushes to apply bronzer to your face – contouring as you wish or dust all over your face for an even glow. The Arrowroot powder also acts to absorb excess oil and moisture! You can also try dried beet root or dried hibiscus flowers well ground up to a fine powder, to add a pinkish tone.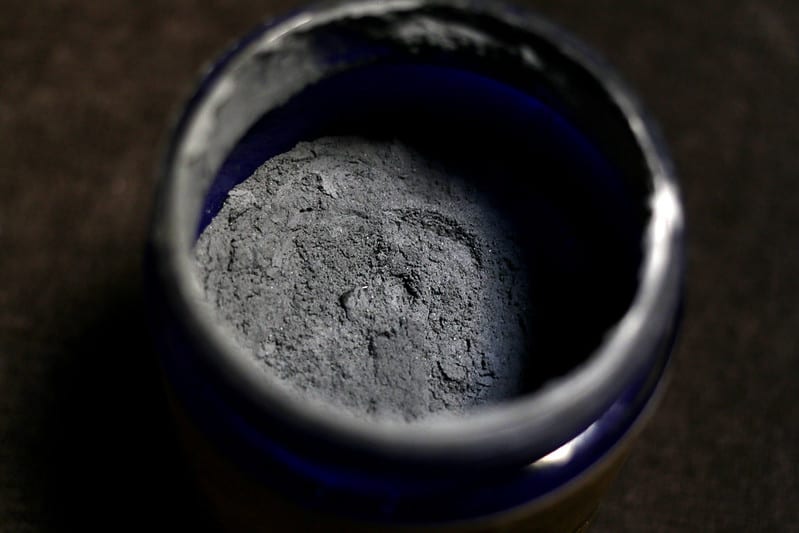 Eye Liner – You need to be very careful with what you use by your eyes. Keep your batch fresh and clean. Try mixing a little coconut oil and shea butter with about half teaspoon of activated charcoal (for Black) or cocoa powder (for a brown hue). Apply with your clean eyeliner brush a little at a time.
Eye Shadow – Use Cocoa powder for brown shades, Spirulina for green shades and Arrowroot for light shades. – You can blend all or some of the above for different shades.
Mascara – Mix in a saucer a few drops of Aloe Vera Gel, which you can get in a drugstore and a few drops of Vitamin E Oil. Add a touch of activated charcoal as you mix. Using a clean mascara brush dip into your mixture and then brush it onto your lashes a little at a time to allow it to dry.